The Valiant Fire CD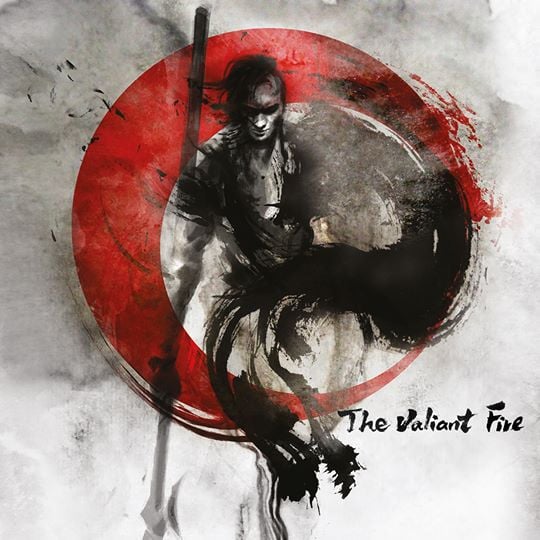 The critically acclaimed second album!
Dom Lawson (Metal Hammer)
"The gleaming grandeur of new album The Valiant Fire marking them out as meticulous masters of the form"
Antimusic.com - 5/5
"The Valiant Fire" takes the symphonic power metal model of "Bringer of Light," shapes up the songwriting to have a more stand-alone effect, summons improved choruses, and shows the perseverance of a group testing itself to handle the strain of evolution. In this case, it's a homerun; "The Valiant Fire" is something special."
Power Of Metal (Germany) - 9.7/10
"Well, folks, this is an album you can listen to over and over again and find new great moments you missed in the previous spin. An album which will definitely be on my best album of 2015 list!"